Let Us Help You Secure Your Advantage –
Innovate, Transform, Succeed
Secure your Advantage with one of our Experts
Broadcom Software's Expert Advantage partners offer strategic IT consulting services designed to accelerate many of the world's largest businesses through their digital transformation journeys.
Our Expert Advantage Partners are uniquely equipped to help you drive innovation, deliver powerful customer experiences, accelerate your growth, optimize for efficiency, and keep everything protected.
About Our Expert Advantage Partners
Trusted Leaders –

highly capable, enabled and certified experts

Forefront of Innovation –

connected and interlocked with Broadcom Software solution development teams

Strategic Partners –

beyond project based technical services our partners align technology strategies with your business and process goals

Navigating your Journey –

your guide throughout your unique ever evolving business and digital transformation journey where and when you need it - including strategic, architectural, operational, delivery and implementation services
Use our Expert Advantage Finder to locate the Expert for your project and in your region.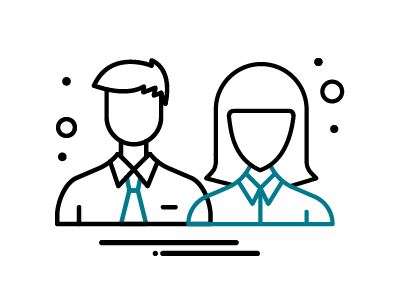 No results found, change the filters to find partners.